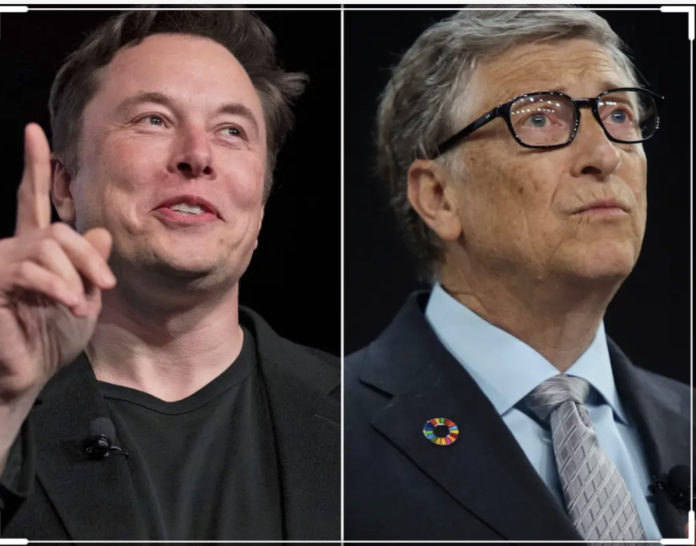 According to the latest Bloomberg ranking, US entrepreneur Elon Musk is now the second richest person on the planet, ahead of Bill Gates. Originally from South Africa, the boss of Tesla, who wins in 5 minutes, what a Swiss worker earns in 12 weeks, or an Ivorian minimum wage in 9.8 years.
Taking advantage of Tesla's meteoric rise in the stock market, Elon Musk's fortune currently stands at $ 127.9 billion, an increase of $ 100 billion since the start of the year. He is now just ahead of the founder of Microsoft, whose fortune amounts to 127.7 billion dollars.
At the top, Jeff Bezos unsurprisingly maintains himself with an empire estimated at $ 182 billion. The Amazon boss posted the second-highest rise in the top 10 behind Musk, with $ 67 billion raised since January. Finally, we find the CEO of LVMH in fourth place: with a fortune estimated at 105 billion dollars, Bernard Arnault is ahead of Mark Zuckerberg by a few billion, reports Statista.
Financial Afrik se propose de délivrer l'information financière stratégique aux cadres et dirigeants, à travers une newsletter quotidienne et un site web qui couvre toute la finance africaine.