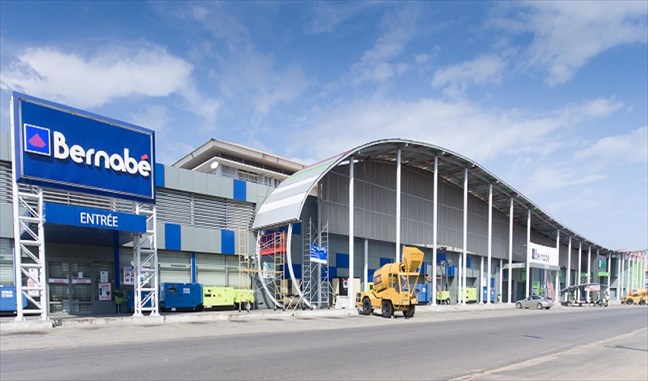 The pre-tax profit of the company Bernabé Côte d'Ivoire, specializing in the marketing of hardware products, recorded a decrease of 17.48% in the third quarter of 2020 compared to the same period of 2019, announced the leaders of this company. based in Abidjan.
This result fell from FCFA 587.346 million as of September 30, 2019 to FCFA 484.691 million as of September 30, 2020, i.e. a decline of FCFA 102.655 million in absolute value.
Turnover, for its part, stood at 29.175 billion FCFA against 31.038 billion FCFA as of September 30, 2019, a decrease of 6%. According to the leaders of Bernabé Côte d'Ivoire, this decline in activity is mainly due to the impact of the health crisis due to COVID-19 on the operations of most of the company's customers.
"However, they underline, there is reason to note an upturn in activity compared to the first half of 2020 which recorded a performance of -12.2% compared to last year at the same period".
The operating profit also fell by 10.62% to 974.597 million FCFA against 1.090 billion FCFA in the third quarter of 2019. The managers of the company justify this underperformance mainly by the decline in activities.
"For the last quarter of 2020, the Company's management continues to ensure the application of the measures included in the Business Continuity Plan (BCP) in order to guarantee optimal profitability of the company in an economic environment. quite difficult due to the health crisis of COVID-19, "noted officials at Bernabé Côte d'Ivoire. They are, according to them in particular, on the one hand, measures to help increase turnover and on the other hand, measures to drastically reduce costs.
According to the leaders of this company, in view of the measures implemented and current performance, forecasts at the end of December 2020 are optimistic, hoping that the tensions currently noted in the context of the upcoming presidential election, will not not significantly affect economic activity.