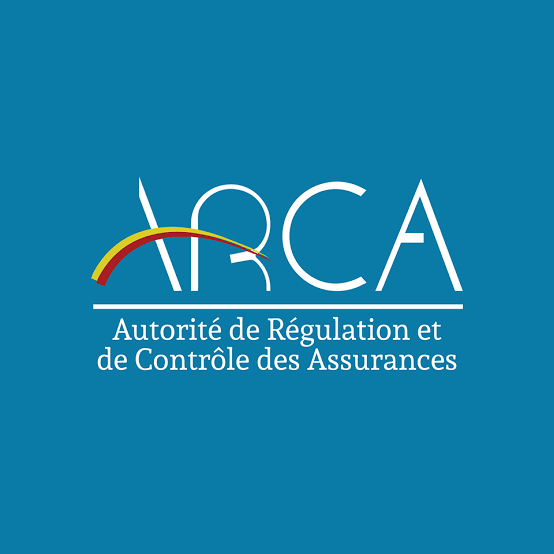 Direct insurance abroad is prohibited for anyone living on Congolese soil, announced the Authority for the Regulation and Control of Insurance in the Democratic Republic of Congo (ARCA).
"This decision is taken following resolutions relating to the fight against the evasion of insurance premiums taken by the government of the DRC at the 50th meeting of the Council of Ministers. The only insurance operators qualified to carry out insurance operations in the DRC are those on the official list published by ARCA, "she explained in a press release issued on November 5.
As "regulator and controller of the insurance sector", ARCA specifies that its decision complies with the provisions of Article 286 of Law No. 15/005 of March 17, 2015, on the Insurance Code. "In accordance with article 445 of the Insurance Code, any insurance taken out abroad in violation of the above provisions exposes offenders to a fine of 50% of the premiums issued outside. In the event of a repeat offense, the fine is increased to 100% of said premiums, "warns ARCA.