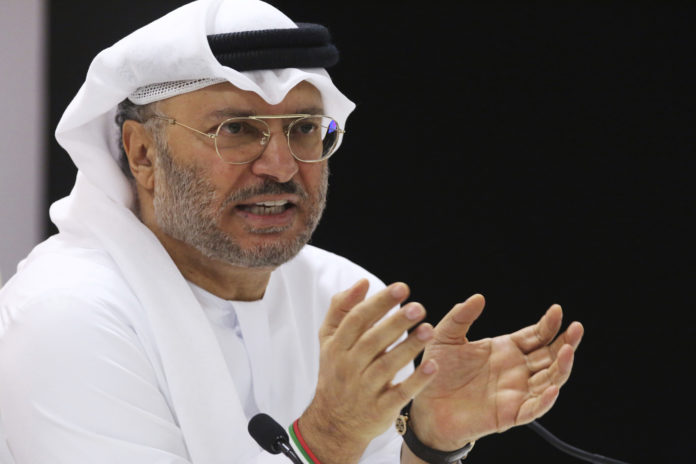 The United Arab Emirates give their full support to France. In an interview with the German daily Die Welt on Monday, Anwar Gargash, the Confederation's Foreign Minister, was very clear, calling on Muslims to integrate. « You have to listen to what Macron in his speech really said, he does not want ghettoization of Muslims in the West and he is absolutely right, » he said. According to the minister, « Muslims must integrate better and the French state is entitled to seek ways to achieve this while fighting against radicalism and community confinement ».
The United Arab Emirates thus join Saudi Arabia and Egypt opposed to the boycott. But, by and large, the Arab street advocates a boycott.
The Franco-French debate on the right to blasphemy is revealing of the fractures that are tearing the Arab world apart and from the Mashreq to the Maghreb? On this question of Charlie Hebdo cartoons, we have states calling for a boycott, ranging from Qatar to Kuwait via Turkey, the former colonial power of the Arab world (which he would have administered under his Ottoman mantle for 5 centuries during ), Iran, standard bearer of Shiite Islam and direct adversary of Saudi Arabia in Yemen, Palestine and Lebanon.
For the Emirati foreign minister, the controversy is above all the result of a political recovery by Turkish head of state Recep Tayyip Erdogan. "Whenever Erdogan sees a loophole or weakness, he uses it to increase his influence. It is only when he is shown the red line that he is ready to negotiate, "added Anwar Gargasch. What further stir up the embers with Ankara which is waging a proxy war with Abu Dahbi on Libyan territory.