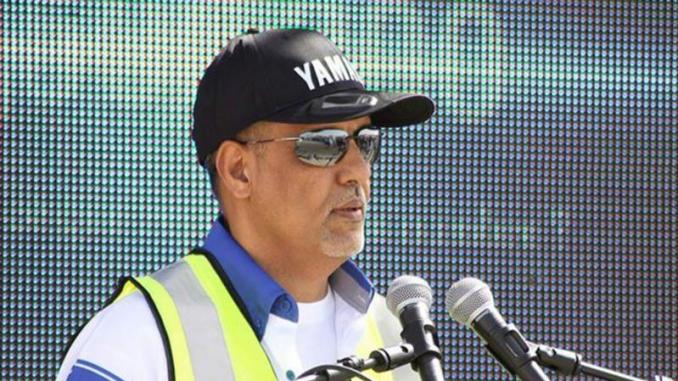 The ballet of businessmen believed to be close to former Mauritanian President Mohamed Ould Abdel Aziz continues in front of the economic police.
After the small fry, it is the turn of Mohamed Abdallahi ould Yaha, considered the big fish of the last decade, to come to face the investigators. Faced with the sleuths of the economic police, he denied any economic or financial relationship with the former president.
It remains to be seen whether the real or supposed links between Ould Laha and the Chinese company Poly Hong Dong Fisheries are proven. What about its links with Kinross, Total, Kosmos Energy?
In this long legal case concerning the diagnosis of the Mohamed Abdel Aziz era, Mauritania has attached an armada of 60 local lawyers (an African and Arab record) and three leading firms, namely the British firm Taylor Wessing in charge of legal and procedural aspects, the Tunisian Matine Consulting for audits, and Gibraltar Advisory for Infrastructures.
To date, the biggest result seems to be the revision of the concession contract between the country and the firm Arise, the two parties having agreed on a shortening of the duration of the concession and a supplement to be paid by Arise to the company. 'Mauritanian State. According to the information, it is more than likely, at the end of this planing, that the French fund Meridiam will take over the role of leader of the consortium instead of Arise. The case received a boost from President Emmanuel Macron, who spoke directly to President Ghazouani during his visit to Nouakchott on the sidelines of the last G5 summit.
Kapital Afrik intends to deliver strategic financial information to executives and managers, through a daily newsletter and a website that covers all African finance.