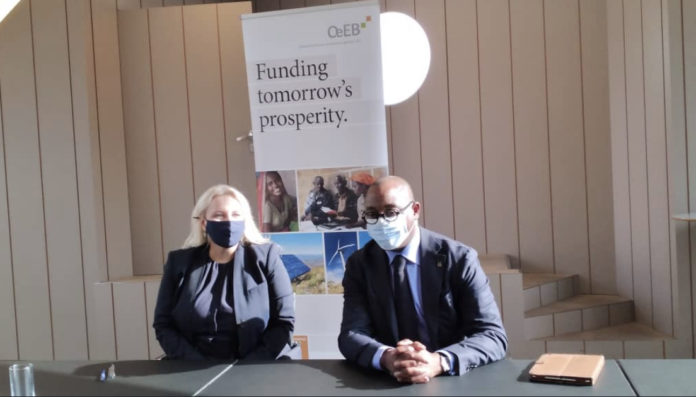 Following the approval by its board of directors of the project to set up financial assistance of 350 million euros from Societe Générale and JP Morgan, BOAD through its president, Serge Ekué, signed , Wednesday October 21, 2020, in Vienna, an agreement with OeEB, the development bank of the Republic of Austria, relating to a credit line of 30 million euros for the financing of the commercial sector of the UEMOA space.
The Austrian capital was also the seat of another signature, with a framework agreement between the International Fund for the Development of the Organization of Petroleum Exporting Countries, through its Director General, Dr Abdulhamid Al Khalifa, and BOAD, serving the private sector of UEMOA.
Kapital Afrik intends to deliver strategic financial information to executives and managers, through a daily newsletter and a website that covers all African finance.