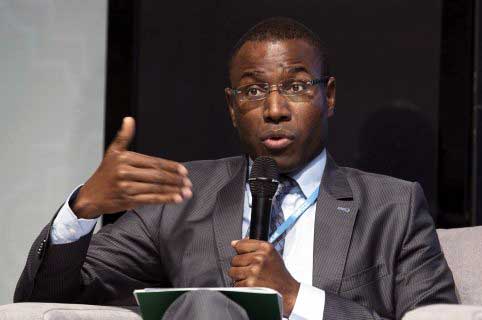 The Minister of Economy, Planning and Cooperation Amadou Hott, has indicated that Senegal will not go to international financial markets to finance its post COVID-19 economic recovery plan. During a press conference, held Thursday, October 1, 2020, in Dakar, the minister who presented a new direction, called the Adjusted and Accelerated Priority Action Program (PAP2A), declared that Senegal will be satisfied with the funding granted by development partners namely the African Development Bank (ADB), the Islamic Development Bank (IDB), the French Development Agency (AFD), etc.
This concessional financing, he underlines, is much more profitable with longer maturities. Funding will mainly be in "public-private partnership (PPP)" mode. In this scenario, the state will not go into debt, it is the private sector that will invest its money in the projects (risk of its capital). The partners will go into debt on the financial markets to carry out their projects without the State guaranteeing this financing. The Minister suggested that the implementation of PAP2A requires innovative financing mechanisms articulated around seed funds, guarantee funds and support to the Private Sector.
In addition, the minister stressed that the PAP2A should enable Senegal to ensure self-centered development, based on "local production" and "local consumption". In his remarks, Amadou Hott invited all economic players to adopt the new doctrine of Relaunch around a triptych of support for PAP2A, namely adjust-accelerate-attack (AAA).
Recently adopted, the PAP requires overall financing of 14,712 billion FCFA, or 26.2 billion dollars over a period of 5 years (2019/2023). Depending on the financial package, the private sector will contribute up to 4,770 billion ($ 8.5 billion) and the remaining 9,942 billion ($ 17.7 billion) from development partners. As a reminder, Senegal has a debt that represents about 70% of GDP, according to official statistics.