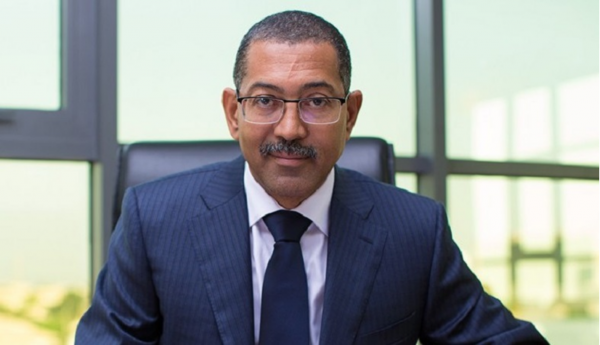 The Angolan government has officially notified its intention to join the 54 countries that already apply the Standard Initiative for Extractive Industries Transparency (EITI).
In a letter to the Chairman of the EITI Board, dated September 14, 2020, the Minister of Mineral, Oil and Gas Resources, Diamantino Pedro Azevedo, described the steps already taken for the implementation of the EITI. EITI. These include the signing of Presidential Decree 117/20, appointing the minister as chair of the National EITI Coordinating Committee, and a public statement announcing the government's commitment to join the EITI. the initiative.
The announcement of Angola's intention to join the EITI is a welcome development, said EITI International Secretariat Executive Director Mark Robinson.  » We are working towards this result with the Angolan authorities and the Norwegian government, who support our efforts. . As stated in our statement earlier this year, we believe that the implementation of the EITI can enable Angola to make sustainable progress in addressing governance challenges in its extractive sector, for the benefit of Angolan citizens. « There is an established process for countries to join the EITI. The Angolan Government is aware of this process and is undertaking the internal processes necessary to advance its implementation. The EITI International Secretariat will work with government, industry and civil society stakeholders in the country to support this effort, "said the EITI Executive Director.