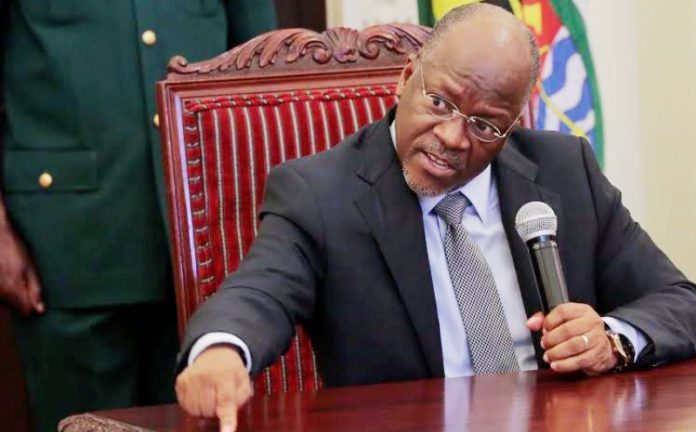 By George Orido
Tanzanian President John Pombe Magufuli has announced his intention to reopen the country's schools economy saying the Covid-19 has been defeated in his country.
He said the Covid-19 cases had dropped drastically, opening the way for life to return to normalcy amidst applause from the country's legislators.
He was addressing the Parliament in a State of the Nation Addressing preceding the forthcoming General Election. He also announced that the Registrar can start allowing marriages and weddings; "The people have waited for too long to be allowed to marry." All schools will reopen June 21 making Tanzania the first East African country to do so amidst the Coronavirus pandemic.
Universities had reopened at the beginning of June with mitigation protocols on hygiene being put in place to avoid the spread of the virus among students. Since the start of the epidemic president has taken an unorthodox approach to managing the pandemic including the discouragement of the use of masks. Indeed he hadn't worn a mask nor did the legislators when he addressed them this week.
Tanzania and Kenya have experienced hostilities with her neighbor Kenya over the testing of truckers who ply the borders of the two countries following different testing protocols and negatively affecting supply chain between the countries.
Officials from the two nations have been holding negotiation meetings in a bid to solve the impasse that has threatened to destroy a serene and cordial business relationship.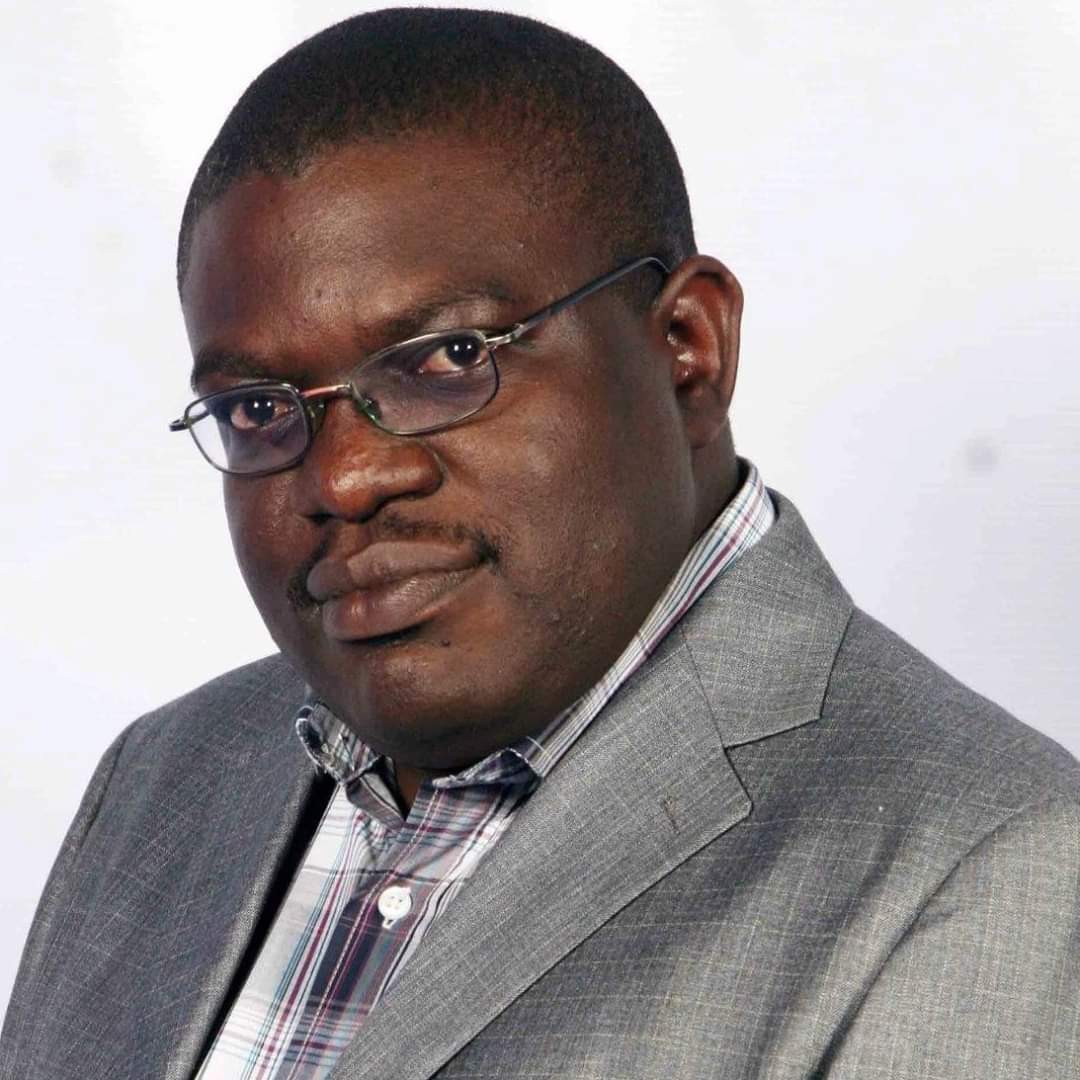 George Orido is an award winning journalist with immense experience spanning over a decade including with East Africa's oldest newspaper The Standard. He has also written for the biggest newspaper in Kenya and East Africa, The Nation. Mr Oriodwho holds a Masters of Arts degree in Communication Studies of the University of Nairobi and a B.A Degree in Mathematics and Economics of Egerton University, is a Fellow of the IVLP in Washington D,C USA.  Based in Nairobi Kenya, Orido is an Adviser with the Institute of Economic Affairs, an Economic Policy think tank and member of the Afica Road Builders Babacar Ndiaye award under the auspices of teh Africa Development Bank. He is currently on the Board administering the Kenya Presidential Economic Recovery Fund for the creative economy.He is the founder and director of Sanaa TheatreAwards.