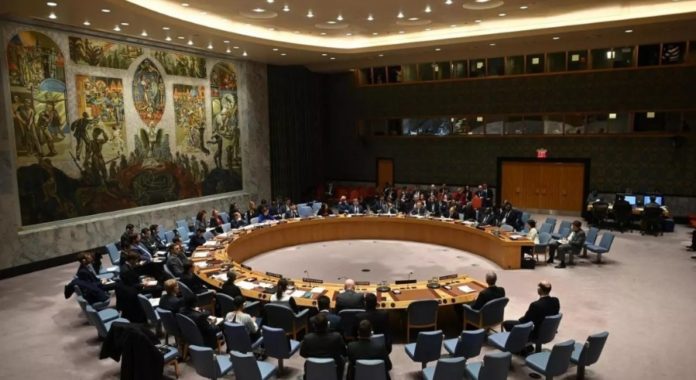 By George Orido 
Kenya failed in the first round battle for the non-permanen UN Security Council seat after she garnered 113 votes against Djibouti's 78 during an election without the plenary. Kenya's fate will be decided Thursday when a second round of elections will be carried out at 3pm East Africa Time. For Kenya to win it requires 280  votes or two thirds of the votes.
Eritrea reneged on her earlier position to support the Africa Union decision to support Kenya. If Kenya wins, it will be the third time to be at the seat of the most powerful organ yet of the United Nations. Kenya was a member in 1973-74 as well as in 1998-98 terms of the Council.
Earlier in a video conference,  Kenya's President had went on a charm offensive to seek support from member state. "A choice of Kenya is a choice for peace," he proclaimed. For Djibouti this would be the very first time to become a member.
Such countries as China has todate kept her ace up his sleeve and kept the two countries guessing who she supports. India had a smooth sailing coming on unopposed as Ireland beat Norway to the slot.
Kenyans had gone into premature celebrations after a section of local media announced erroneously that Kenya had indeed bagged the influential seat. Many had their bubbles burst after a clarification that the East Africa economic giant had yet to reach the two thirds threshold.