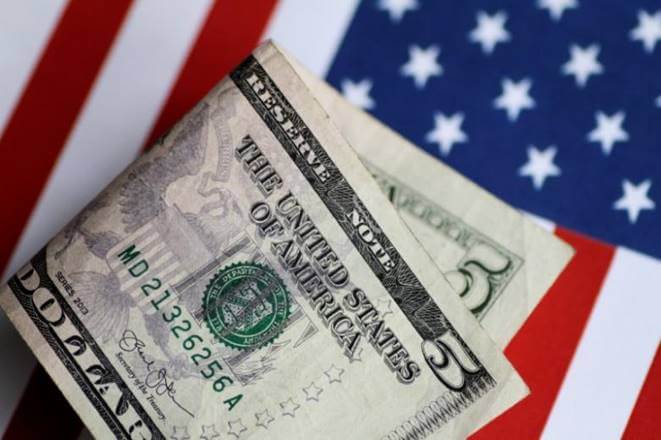 US Loans, Debt and Credit Score Statistics – Full Report 2020 Data gathered by Learnbonds.com indicates the United States household debt per capita is set to exceed the $43,000 mark. According to the data, by the end of the fourth quarter of 2019, the debt stood at $42,935, representing an all-time high figure.
Household debt hits all-time high
The data indicates that the total household debt has been increasing steadily to stand at $14.15 trillion. The last time the debt was significantly high was in the wake of the great recession in the third quarter of 2008 when it was $12.68 trillion. During this period, the debt per capita was approximately $38,474. From then the debt declined as the US economy embarked on recovery only to start rising again in recent years.
The mortgage debt makes up the biggest part of the debt at $9.56 trillion representing a debt of $29,007 per capita.
Student loans that have been rising significantly over the recent years occupy the second spot at 1.51 trillion as of 2019. These figures represent a debt of $4,581 per capita.  Notably, student loan debt has increased by at least six times since 2003.
Currently, auto loans are also a big part of the household debt in the US with a total of about $1.33 trillion or $4,035 per capita.
On the other hand credit card debt is now at $0.93 trillion ($2,821 per capita) while the revolving household debt is ($1,183 per capita). Other unspecified household debt totaled $0.43 trillion ($1,304 per capita) by close of 2019.
The debt statistics are based on a comprehensive report on the United States household debt, loans and credit score released by Learnbonds.com in 2020.