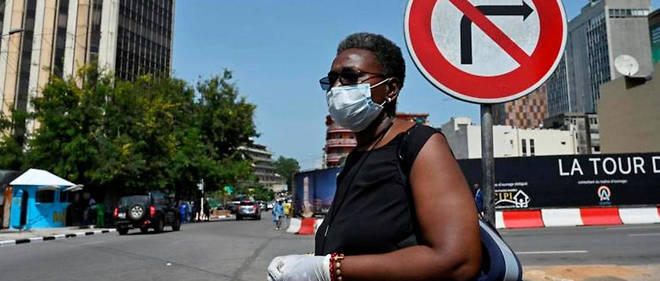 Uncertainty regarding the duration and the severity of the COVID-19 pandemic will keep risks high for economies and banking sectors across Africa, S&P Global Ratings said today in the report titled « COVID-19 Exacerbates Africa's Social And Macroeconomic Vulnerabilities, » published on RatingsDirect.
« The pronounced deterioration of financing conditions could hurt African countries with a high current account deficit and dependence on external capital flows for financing, » said S&P Global Ratings credit analyst Mohamed Damak.
More than 25 of the 54 African countries have confirmed cases of COVID-19, and the continent could find itself among the regions hardest hit. African economies and the banking sector are particularly vulnerable to the spread of COVID-19 because of the region's weak public health systems and reliance on commodity exports, tourism, and remittances. We also take into account the significant external debt and the low creditworthiness of most African countries.
We see three ways in which COVID-19 will affect African economies:
Commodities price channels. The economic implications of the COVID-19 are hindering growth and the prices of certain commodities.
Tourism flows and remittances–an important source of foreign currencies for a significant number of African countries. The impact would depend on the success in containing the new coronavirus ahead of peak tourism season, which is typically between May and September for several African countries.
Access to global capital markets or portfolio investment flows. This is relevant for those African sovereigns with substantial external debt or material deficits that need funding.