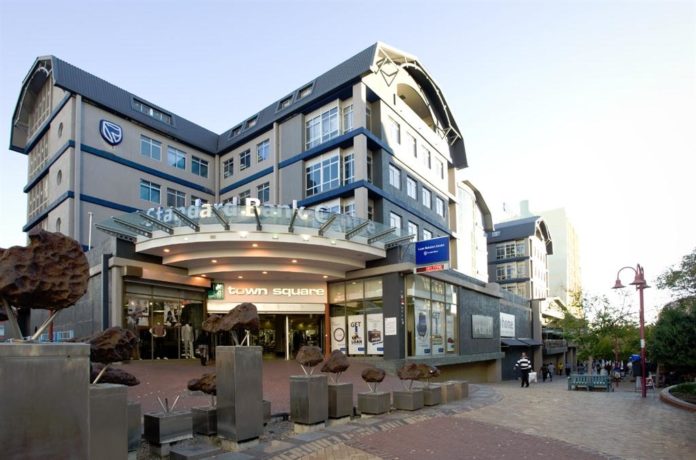 Standard Bank, introduced its Namibian subsidiary, Stanfin Namibia Pty Ltd, on Friday, Nov. 15, to the local stock market following an initial public offering (IPO).
During this transaction, Standard Bank, the largest bank in South Africa by its assets, raised 722 million Namibian dollars (49 million USD).
This allows Standard Bank Group Limited to remain majority shareholder of SBN Holdings after the introduction of 25.1% of the capital.
The bank has announced that it will make strategic acquisitions, expand the ownership of previously disadvantaged people and increase access to capital to facilitate diversification and expansion.
Established in 1915, the standard bank of Namibia is the first commercial bank in the country. Establish it with more than 40 branches, accounting for 38% of the total financial assets of the country.