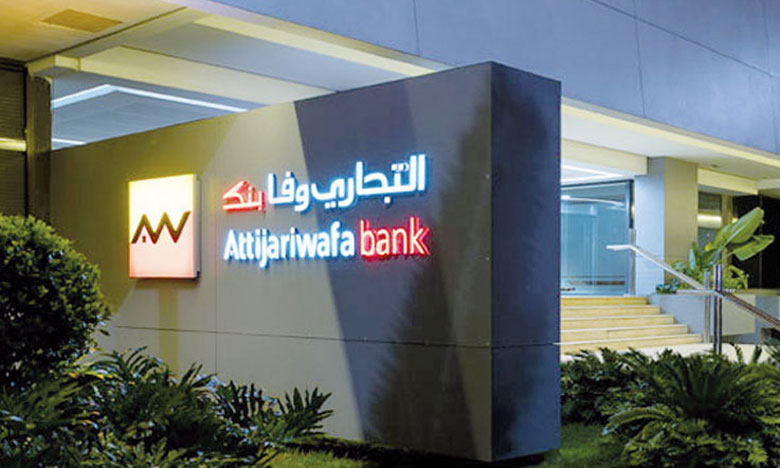 The Attijariwafa Bank Group's Africa Development Club has joined the Trade Club Alliance, officially launched on October 1 in London by the banking group Banco Santander.
Created at the initiative of Banco Santander, this international network brings together 14 partner banks from Europe, Africa, Asia and America, supporting companies in their international business activities. This digital platform, gathering more than 16,000 member companies to date, covers 65% of international trade corridors and 46 countries with
the prospect of reaching 90% and one million members at the interface of banking network platforms by 2022. Attijariwafa bank, a founding member of this alliance, is the only banking group in North Africa committed to this dynamic.
The 14 banks are as follows:
Banco Santander, Attijariwafa bank, Nordea (Nordic countries), Eurobank (Greece), Crédit Agricole (France), Banco BPM (Italy), Abu Dhabi Commercial Bank (UAE), CIMB (Malaysia), MUFG (Japan), Royal Bank of Canada, Industrial Bank of Korea (South Korea), SIAM Commercial Bank (Thailand), Standard Bank (South Africa) and KBC Group (Belgium).
The Attijariwafa Bank Group's Africa Development Club offers its 3,000 members the opportunity to identify potential business partners and connect buyers and suppliers in all sectors of activity around the world.
Club members thus have access to the Attijari Trade Club service to identify export and import opportunities as well as the opportunity to receive business suggestions generated by the Trade Club Alliance platform:
• Optimization of partnership opportunity pre-matching and then simplifying the transaction completion process;
• Local Support: the alliance's partner banks provide members with dedicated teams to support them at all stages of transactions and by providing them with adequate financing solutions;
• Market Analysis: more than 25,000 analyzes covering 186 countries;
• Business Partners: 2,000 directories from 150 countries, 40,000 trade shows and fairs, 1,000,000 international tenders;
• Shipping Management: databases of 120 countries;
• Currency analysis: conversions of 147 currencies as well as weekly and monthly reports;
• Settlement abroad: information on 182 countries with more than 2,500
pages.