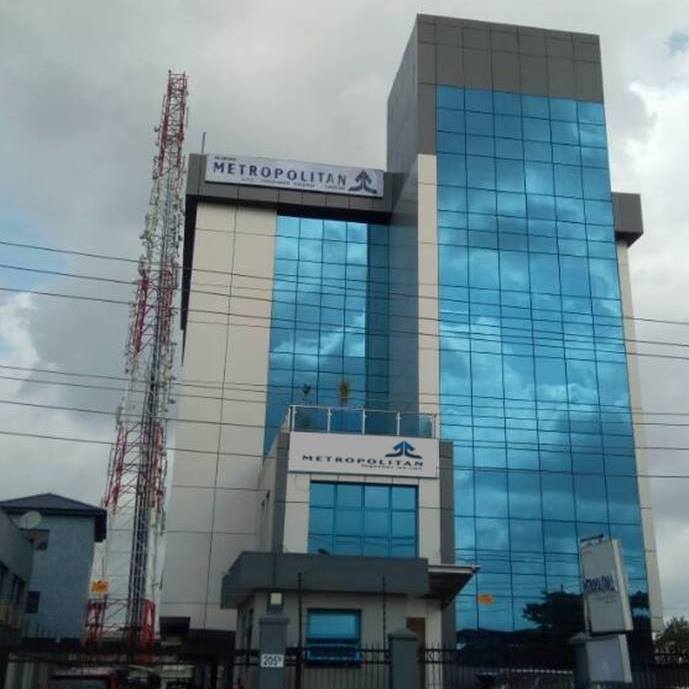 Private equity investor Verod Capital Management announced Wednesday (September 17th) that it has received the necessary regulatory approvals for the acquisition of the entire shares of Metropolitan Life Insurance Nigeria.
This transaction – the amount of which was not disclosed – marks the departure of the South African group Momentum Metropolitan from the Nigerian market, in line with its new restructuring and growth strategy announced in 2018. The latter provides for a greater focus on growth. of its main activities in South Africa and a review of its operations in Africa, among others.
"We are confident that Verod Capital will continue to provide our stakeholders with the support and confidence necessary for a shareholder," said Kudakwashe Mudzengi, Acting CEO of Momentum Metropolitan Africa in a statement. "Verod Capital, as a West African investor with local knowledge and presence, will be well positioned to help the staff and management team deliver a strong customer value proposition and excellent customer service," he said. he added.
According to the new buyer, low insurance penetration rates in Nigeria point to untapped opportunities in the sector. And ongoing regulatory reforms, coupled with "product innovation supported by increased public awareness and investment in technology-based distribution channels, are the triggers this sector needs to fill the gap." insurance penetration deficit, "says Eric Idiahi, partner at Verod.
Rédacteur en chef de Financial Afrik. Basé à Lomé, Nephthali Messanh Ledy représente Financial Afrik depuis deux ans. Outre l'économie et les finances africaines, il est passionné de l'actualité internationale. Diplômé en Commerce International et en Marketing – Communication, il s'intéresse également aux réseaux sociaux et au football.