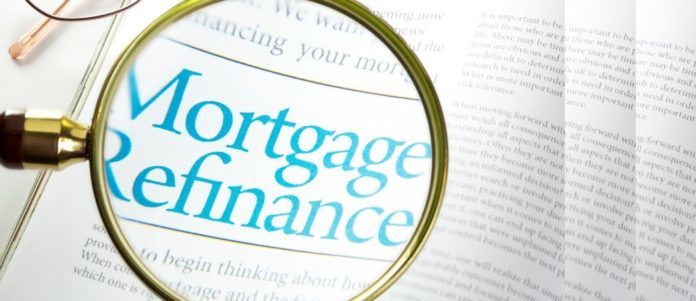 The Kenya Mortgage Refinance Company (KMRC) announces that it has raised 1.2 billion shillings ($ 11.5 million) in equity from eight Kenyan commercial banks.
The Kenya Commercial Bank Group (KCB) led the banks involved in this fundraising. The bank committed itself to 600 million shillings ($ 5.7 million) in equity for a stake of 25.3%.
The remaining funds are Co-operative Bank 200 million shillings ($ 1.9 million), representing 8.4%; NIC Group, HF Group, Barclays Bank of Kenya and Diamond Trust Bank Kenya each paid 50 million Shillings ($ 481,000) of equity for a 2.1% interest. Stanbic Bank and Credit Bank respectively invested 20 million shillings (192 thousand dollars) (0.8%) and 10 million shillings (0.4%) in equity.
There is also the participation of the National Treasury, which has committed 800 million shillings ($ 7.7 million) for an implicit participation of 33.5%. IFC and Shelter Africa invested $ 200 million ($ 1.9 million) each for a 8.4% interest.
In April 2019, KMRC received a $ 250 million credit facility from the World Bank to support the initiative, as well as $ 100 million from the African Development Bank (AfDB).