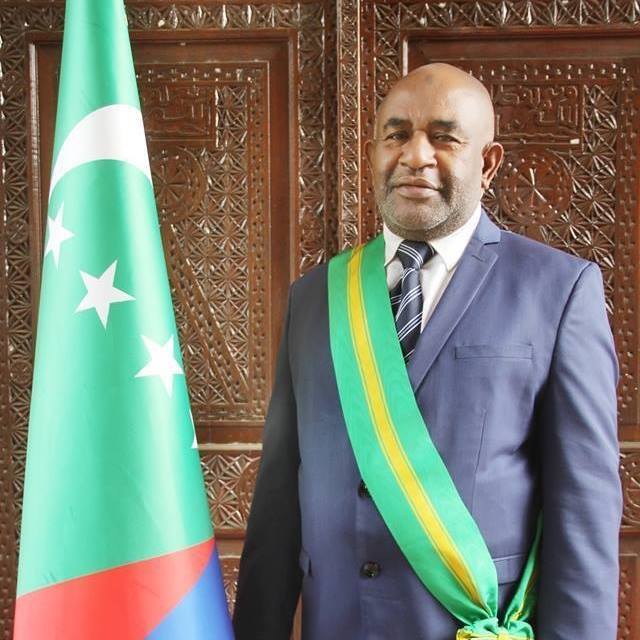 The Union of Comoros joins the group of intermediate countries according to the new classification of the World Bank.
« After analyzing the economic performance of our country, and particularly the last three years, the World Bank has decided to classify Comoros in the Group of Intermediate Countries, » said President Assoumali Azali, who made the announcement. to the Comorians.
In the new classification of 1 July 2019, involving 7 new intermediate countries outclassed, there are 3 African countries, Comoros, Senegal and Zimbabwe.