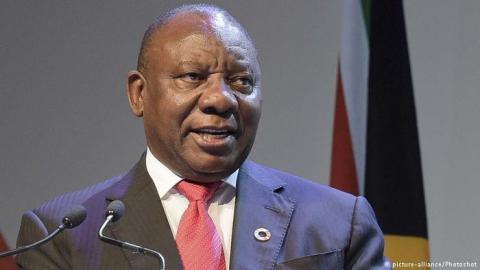 The South African Reserve Bank announced on Friday that the country's net foreign exchange reserves reached $ 44.226 billion at the end of August 2019, up from $ 43.906 billion in July, an increase of 320 million over a month.
These figures indicate a slight increase compared to May 2019, when the net reserves of the most industrialized country of Africa had fallen to 43,178 billion dollars, against 43,245 billion in April.
According to data from the central bank, gross reserves in South Africa rose to 49.948 billion USD in August 2019, against 49.360 billion in July. The forward position of the central bank's outstanding transactions increased from $ 539 million in July to $ 231 million in August.
As a reminder, the country's Gross Domestic Product (GDP) grew by 3.1% in the second quarter of this year, putting the country out of a new economic recession.