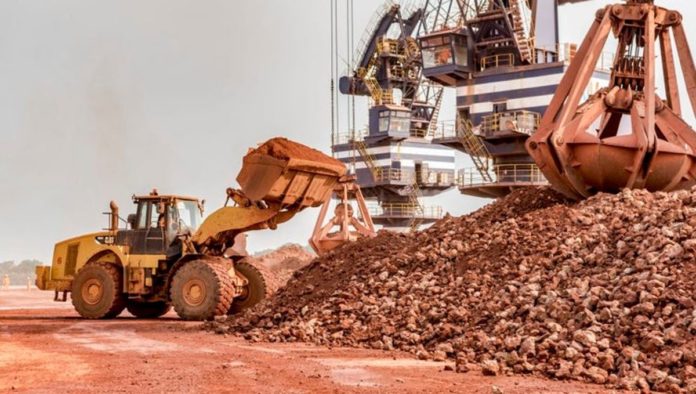 High Power Exploration (HPX) today signed with the Guinean government an agreement to acquire a 95% stake in the Nimba iron ore deposit owned by BHP, Newmont Goldcorp and Orano.
Located in the south-eastern forest region, this deposit would contain about one billion tonnes of high-grade iron ore containing very low levels of impurities, according to HPS, quoting a 2015 study report. by the United States Geological Survey. "Iron ore of this quality is essential for reducing energy consumption, greenhouse gas emissions and slag production during the steelmaking process," says the privately-held company. mining exploration and development domiciled in the United States.
"Subject to all the necessary approvals, HPX plans to bring a start-up mine with a capacity of one to five million tonnes per year into production as soon as possible, while conducting feasibility studies for an increase of at least 20 million tonnes per year, "says HPS.
The company announces, moreover, having reached an agreement with the authorities including a 15% free government participation in the capital of Guinea Iron Mines Company (SMFG), the Guinean company operating the project, as well as fiscal arrangements. and on royalties and a development schedule.
"We are confident that this project will be developed quickly and efficiently," Abdoulaye Magassouba, Guinea's Minister of Mines, told Reuters.
Rédacteur en chef de Financial Afrik. Basé à Lomé, Nephthali Messanh Ledy représente Financial Afrik depuis deux ans. Outre l'économie et les finances africaines, il est passionné de l'actualité internationale. Diplômé en Commerce International et en Marketing – Communication, il s'intéresse également aux réseaux sociaux et au football.