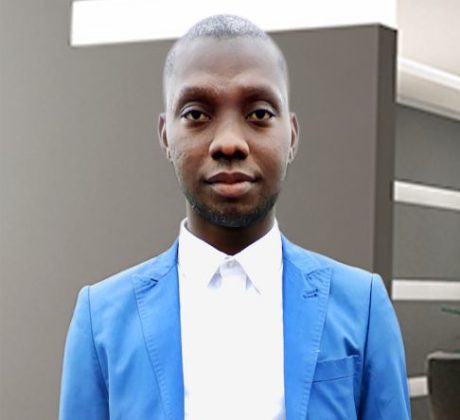 Digital technology has become unavoidable for service companies. And Ivory Coast is full of talent in this sector that can meet the expectations of companies like Kidou Ouattara, founder of WebPro CI. Rudy Casbi
Côte d'Ivoire is becoming a breeding ground for many companies specializing in web marketing and SEO. This trend can be explained by the increased digitization of Ivorian and Pan-African civil and economic societies more generally. Kidou Ouattara, founder of WebPro CI specializing in digital marketing describes the impact that the rise of digital has created with Ivorian companies. « When we started in 2016, companies were not very receptive to our solutions. Today, we are seeing a paradigm shift, even though efforts to raise awareness with them must continue, « he says. He goes on to say: « The digital culture within companies must take root at every level to reinforce their commercial presence and fight against all their potential problems, » says Ouattara. « In the face of the risk of cyber attacks or harmful and viral advertising against corporate interests, all economic players understand how important it is to defend their image with their partners and customers, » says Ouattara. The rise of a digital consciousness was then very beneficial for the company WebPro CI. « Since our inception, we have worked with more than a hundred clients belonging to SMEs or large groups, » he explains.
Awareness is sometimes slow
If WebPro CI had a difficult start, today the deal has changed. « Initially, I started alone and now Web Pro CI has nine employees, five of whom are permanent, » he says. The emergence of these digital companies is infinitely linked to the many business creations locally. « The growth close to 7% that our country is experiencing illustrates the renewed interest of all economic players in our country. And of course, we derive a great benefit, « he tells us. And it must be said that Abidjan relies heavily on the rise of digital. Currently, according to the Ivorian Ministry of Economy: the digital sector accounts for nearly 7% of the national GDP. This is greatly affected by the tax revenue for the country. The National Development Plan indicates that the digital sector generates nearly 400 billion FCFA for the country.