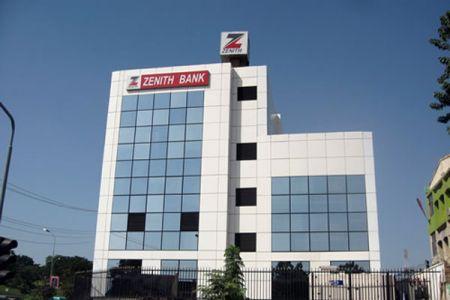 In a note to its investors, Zenith Bank has indicated that it will repay its $ 500 million Eurobond before maturity scheduled for April 2022.
This decision, according to the banking group based in Lagos (Nigeria), is motivated by the strong liquidity of its dollar reserves.
As a reminder, the 5-year Eurobond was issued on May 30, 2017 by the bank.