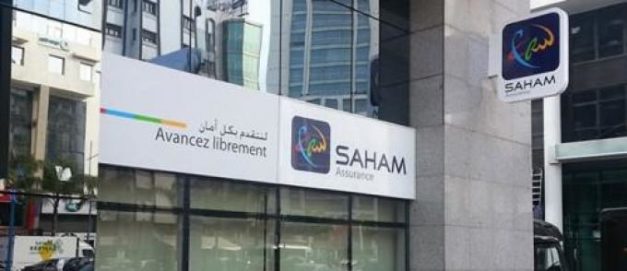 Saham Assurance Maroc announced Wednesday, September 4, a half-year sales increase of 11.3% over June 2018 to reach MAD 3.073 billion (about 318 million USD) at the end of the first half of 2019.
According to the company's half-yearly accounts, the non-life business (with a figure of MAD 2,452 million) was dominant over the period, despite a slight increase of 4.3% compared to June 2018. Half-yearly turnover Life branch reached 621 million dirhams, an increase of 52% year-on-year.
In its statement issued by the insurer following a meeting of the Board of Directors, Saham Assurance also confirms the decline in its profit as at June 30, 2019. It stands at 222 MDH (23 million USD) in the first half 2019, compared with 279 million dirhams at the end of June 2018, a decrease of around 20% mainly due to the deterioration of the car claims. And the company to indicate having taken steps taken to correct these trends before the end of the current year.
For their part, the assets allocated to cover technical provisions amounted to 13,987 MDH, up 4.39% as of June 30, 2019.
In addition, Saham Assurance Maroc announces the validation of Jean-Marc Bernard proposed to the Board of Directors as Deputy Chief Executive Officer. At 54, he will take responsibility for Automobile Insurance operations, the animation of the exclusive network and marketing and communication alongside Mr. Mohamed Afifi, Deputy Chief Executive Officer in charge of insurance operations. except Automotive.
Rédacteur en chef de Financial Afrik. Basé à Lomé, Nephthali Messanh Ledy représente Financial Afrik depuis deux ans. Outre l'économie et les finances africaines, il est passionné de l'actualité internationale. Diplômé en Commerce International et en Marketing – Communication, il s'intéresse également aux réseaux sociaux et au football.