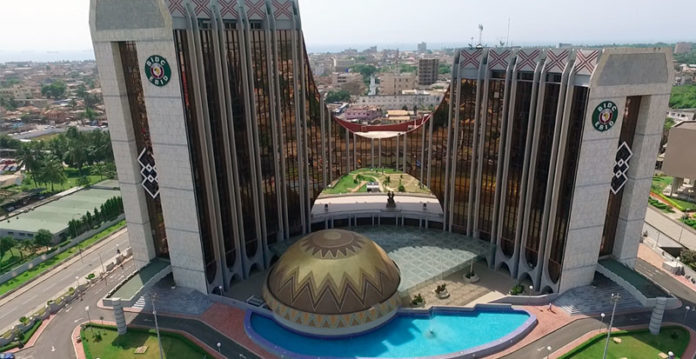 On September 28, 2019, the ECOWAS Bank for Investment and Development (EBID) will pay the half-yearly interest and the repayment of the capital of its bond BIDC-EBID 6.50% 2014-2021 for an amount of 3.766 billion euros. FCFA (5.649 million euros), announced the leaders of this financial institution based in Lome in Togo.
EBID launched during the period 18 February to 18 March 2014, a public bond loan for an amount of 40 billion FCFA (60 million euros). The price of the bond was fixed at 10,000 FCFA (15 euros) with an annual interest rate of 6.50%. The duration of the seven-year loan covered the period 2014-2021.
The funds raised in the regional financial market were intended to finance a number of projects located in some countries of the West African Economic and Monetary Union (WAEMU). This was notably the case of the establishment of a pharmaceutical industrial unit in Burkina Faso for an amount of FCFA 5 billion, the exploitation of phosphate mines in Matam in northern Senegal for FCFA 7 billion, or even the acquisition and operation of the third telecommunication license (ATEL SA) in Mali for 7,500 billion FCFA.