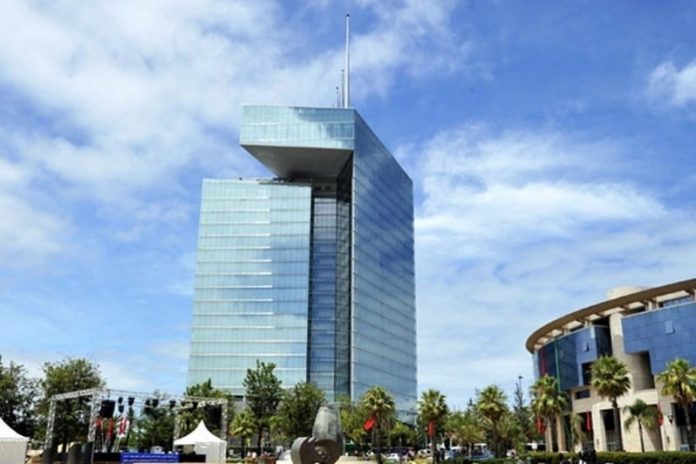 Signed between Maroc Telecom and the Moroccan government, Monday, August 26, the sixth investment agreement between the two parties concerns the development of telecommunications in the Kingdom through the realization, over the next three years (2019-2021), an investment program of 10 billion dirhams (about 1 billion dollars).
Through a press release issued on the same date, the Moroccan telecom operator indicates that the said convention will bring the total cumulative volume of its investments to more than 68 billion dirhams (7.10 billion dollars).
The agreement will allow, among other things, the development and reinforcement of the telecommunications infrastructure, the deployment of Mobile and Fixed High and Very Mobile Broadband and the creation of new jobs in Morocco.
Note that in the context of the last five agreements, more than 58 billion dirhams ($ 6 billion) have been invested by Maroc Telecom through the five previous conventions.
journaliste économique, titulaire d'un Master II en Communication et Journalisme de l'Institut Supérieur des Sciences de l'Information et de la Communication de Dakar (ISSIC). Grande amatrice de lecture et de musique. Féministe dans l'âme et passionnée de mode.