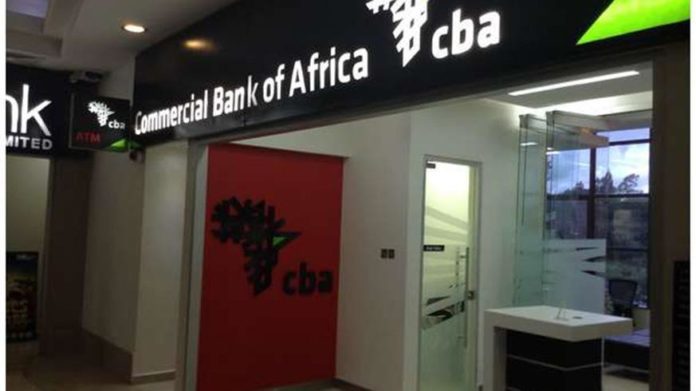 Kenya's Ministry of Finance has cleared the National Industrial Credit Bank (NIC) and the Commercial Bank of Africa Limited (CBA) for the transfer of the share transfer tax, according to information this week by the local press.
The exempt amount represents 1% of the value of the unlisted shares transferred. The shares of the merged entity are 53% owned by current shareholders of CBA and 47% owned by NIC Bank. "The transaction is an exchange of shares between the two banks," says one.
As a reminder, it was last March that the directors of the two institutions took note of their merger decision to put the third largest bank in Kenya and the region on the market in terms of economic activity, with a capital of $ 4.4 billion and a portfolio of 40 million customers.
Rédacteur en chef de Financial Afrik. Basé à Lomé, Nephthali Messanh Ledy représente Financial Afrik depuis deux ans. Outre l'économie et les finances africaines, il est passionné de l'actualité internationale. Diplômé en Commerce International et en Marketing – Communication, il s'intéresse également aux réseaux sociaux et au football.