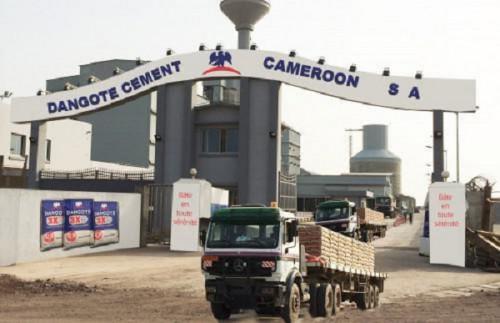 The subsidiary of the Dangote Cement Group recorded a drop in sales in the first half of 2019 in Cameroon.
According to the company's statistics, which reached the press on Wednesday 7 August, sales fell by 7.1% in the first half of 2019, ie 0.6 million tonnes of cement sold compared to 0.64 million in the same period of 2018.
This underperformance, the company says, is due mainly to persistent security problems in the North West and South West regions.
"The market share was 40% in the first half of 2019. And the overall supply of cement was 1.5 million tonnes in the market at the end of June 2019," said Dangote, which operates in several countries. African countries.
As a reminder, the Dangote group is the cement leader in Cameroon. The company offers more than 45% of the overall output of the market.