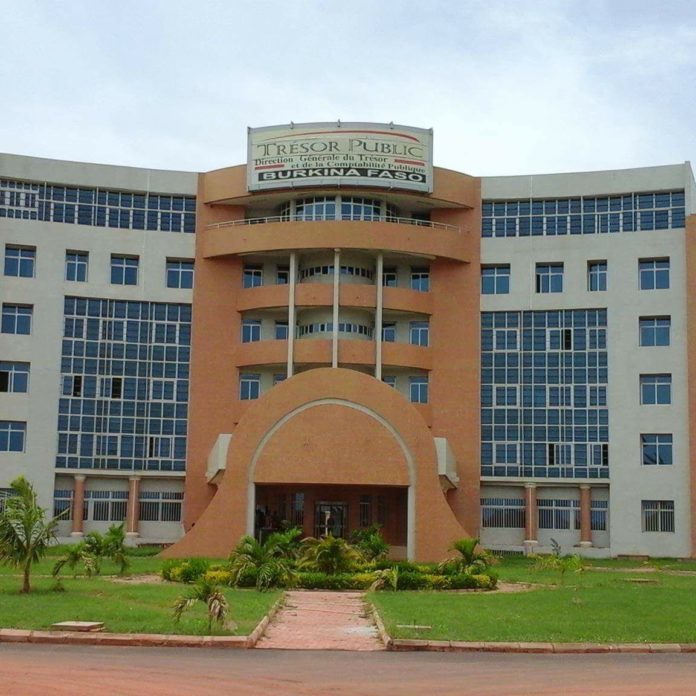 The General Directorate of Treasury and Public Accounts of Burkina Faso raised on August 6, 2019 on the financial market of the West African Monetary Union (WAMU) the sum of 22 billion FCFA (33 million euros at the end its 3-year Treasury equivalent bond (OAT) issue organized in partnership with the UMOA-Titres agency.
The total amount put up for auction by the issuer was 20 billion CFA francs (30 million euros). But at the end of the auction, the UMOA-Titres agency has identified 35.762 billion FCFA (53,644 million euros) in the form of global bids. This gives a coverage rate of the amount tendered by the bids of 178.81%.
The amount of bids retained by the issuer is 22 billion CFA francs, representing an absorption rate of 61.52%.
The weighted average rate is 9931 where the marginal rate is 9902. The weighted average yield is 6.40%.
The securities issued by the Malian public treasury are redeemable on the first working day following the maturity date of August 7, 2022. On the other hand, interest payments will be made at a rate of interest of 6.15% in the first year.