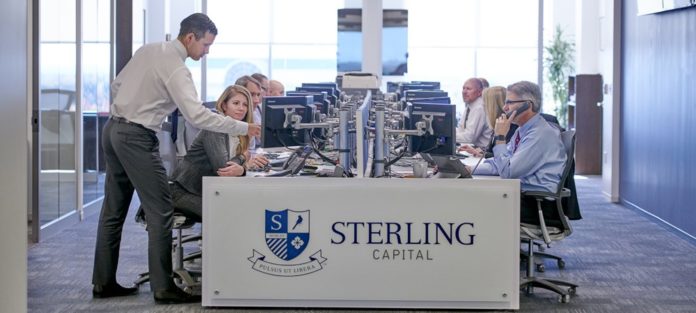 Investment bank Sterling Capital, based in Kenya, announces the acquisition of a 20% stake in private equity firm Afvest. The amount of the transaction was not disclosed.
It should be noted that this acquisition is part of Sterling Capital's investment strategy targeting start-up companies and entrepreneurs with the potential to generate high returns. Sterling Capital said the acquisition will diversify its investment portfolio, consisting primarily of equities and bonds, into the small and medium-sized enterprise (SME) segment.
In March, Sterling Capital launched a hedge fund of 2 billion shillings, with the support of Kuramo Capital, a private equity firm based in New York, which has held a minority stake in its capital since August 2018. Afvest focuses on start-up businesses in the financial services, energy, agri-food processing and technology sectors.
journaliste économique, titulaire d'un Master II en Communication et Journalisme de l'Institut Supérieur des Sciences de l'Information et de la Communication de Dakar (ISSIC). Grande amatrice de lecture et de musique. Féministe dans l'âme et passionnée de mode.