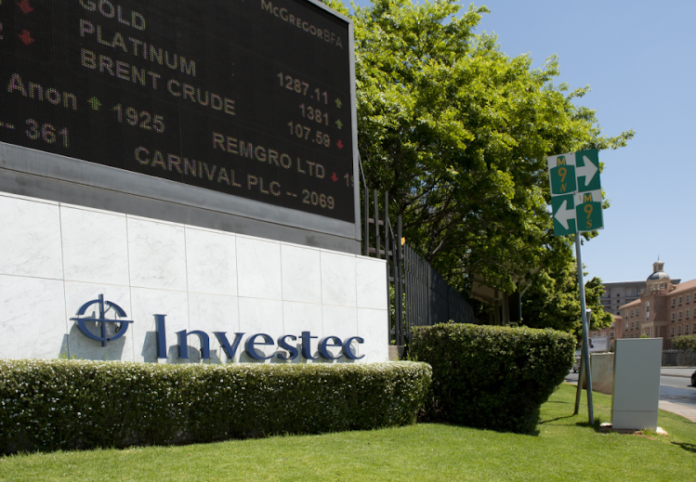 Investec Asset Management (IAM) announced on Sunday (July 14th) its first private equity investment in Egypt with the acquisition of the supermarket chain Spinneys Egypt.
Investec bought Spinneys Egypt from Dubai-based private equity firm Abraaj Group, which acquired the company in 2014, but subsequently liquidated it as a result of the financial crisis. Negotiations for the acquisition of the Egyptian firm had begun in March.
This type of investment offers us the opportunity to support the accelerated expansion of the business in Egypt and we are delighted with this very attractive growth opportunity for the company, "said Nick Marsh, Investment Director at Investec Asset Management. .
Spinneys Egypt CEO Mohanad Adly said: "We have invested heavily to create what we believe to be a very strong, value-oriented offering, and we expect a significant portfolio of new stores."
In September 2018, five private equity firms, including Ezdehar, offered to acquire Spinneys Egypt from Abraaj Group following the bankruptcy of the Dubai-based private equity firm.
Spinneys is a growing supermarket chain in Egypt. The company is one of Egypt's leading grocery retailers, with an extension of 13 outlets, two hypermarkets and eleven supermarkets, with two new openings in the last eight months.
journaliste économique, titulaire d'un Master II en Communication et Journalisme de l'Institut Supérieur des Sciences de l'Information et de la Communication de Dakar (ISSIC). Grande amatrice de lecture et de musique. Féministe dans l'âme et passionnée de mode.