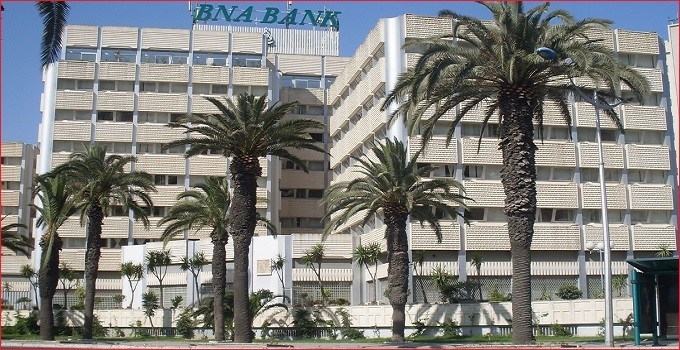 In Tunisia, the National Agricultural Bank (BNA) announced on Wednesday (July 3rd) that it had finalized its capital increase process, which went from 176 million Tunisian dinars (DT) to 320 million TND (around 110 million USD). increase of 144 million DT.
Approved on March 6, 2019 by the shareholders and recorded on March 29 by the Financial Market Council (CMF), the increase of the share capital of the bank was carried out, according to its subsidiary stock market intermediation (BNA Capital which makes the announcement), by the issue of 28,160,000 new shares at a price of 12 DT per share, ie 5 DT of nominal value and 7 DT of share premium. And the issue of 640,000 new shares by capitalization of reserves of TND 3,200,000, granted free of charge to former shareholders and assignees of stock exchange rights on the basis of one new free share for 55 old shares. .
The operation aims to « support the development, transformation and digitization » of BNA, and « support structuring choices and the development and modernization plan, » according to management.
Created in 1959, the BNA had announced earnings down 11% in fiscal year 2018. A regression attributed to the growth of banking operating expenses at a faster rate than products.
For its part, net banking income amounted to 553.7 million dinars (192 million USD), against 444.3 million a year earlier, up 24.6%. Operating expenses increased by 41.5% to 521.2 million dinars.