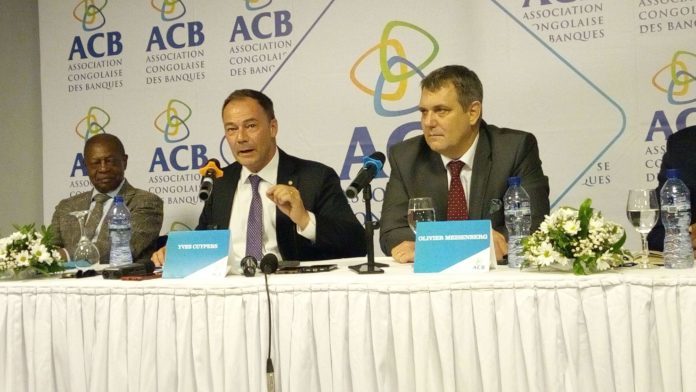 The Congolese Association of Banks (ACB) under the leadership of the United States is committed to fight against money laundering.
In a statement, reached the press, Thursday, July 4, the body said: "US state departments and Treasury asked banks operating in the DRC" to put in place effective sanctions against money laundering capital, the financing of terrorism and against corruption ".
On this basis, the ACB urged "every bank to raise the level of its anti-money laundering system. Rigorous monitoring of the accounts of politically exposed persons ".
For the president of the ACB, Yves Cuypers, foreign banks have refused to trade with dollars from the DRC.
"What resulted in seeing only City-bank secured 90% of transactions, import and export"
It should be noted that for several years, senior Congolese officials have been involved in corruption and money laundering cases.
The United States and the European Union have sounded the alarm several times to warn the Congolese authorities.