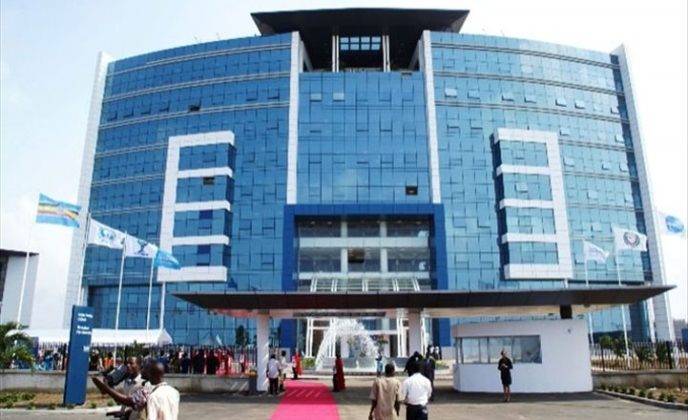 For the second consecutive year, Ecobank will not distribute dividends to its shareholders present in Lomé this Thursday for the 31st general meeting of the group.
According to the Chairman of the Board, Emmanuel Ikazoboh, this decision is made necessary by "factors such as the new regulatory capital requirements to which the group is subject, and the need to establish a liquidity buffer for the holding company" .
As a reminder, the group recorded a profit of 322 million US in 2018, against 182 million in 2017. The benefit attributable to shareholders is 262 million, up 47% over the previous year. However, its net banking income fell to 1,825 million, its lowest level since 2014.
Rédacteur en chef de Financial Afrik. Basé à Lomé, Nephthali Messanh Ledy représente Financial Afrik depuis deux ans. Outre l'économie et les finances africaines, il est passionné de l'actualité internationale. Diplômé en Commerce International et en Marketing – Communication, il s'intéresse également aux réseaux sociaux et au football.