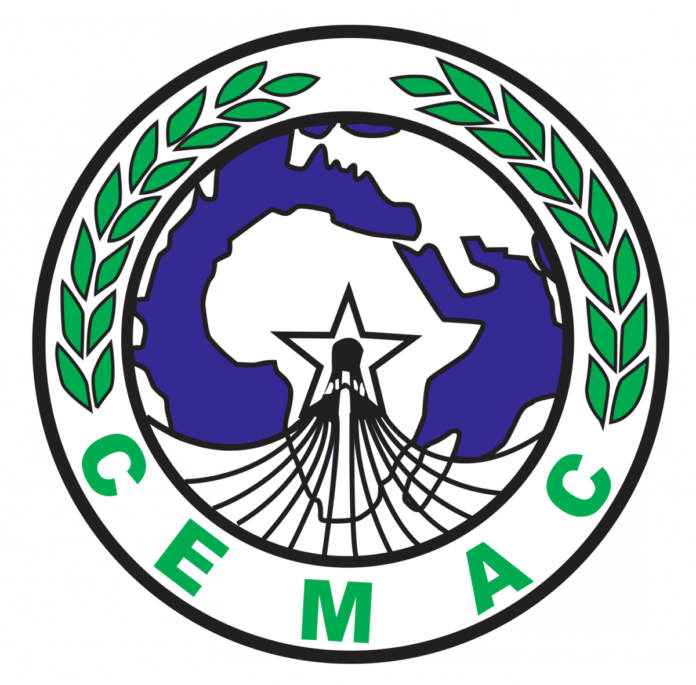 Electronic money transfers have increased significantly in Central Africa, with a cumulative amount of 8296 billion FCFA in 2018.
Electronic money transactions in the countries of the Central African Economic and Monetary Community (CEMAC) reached 8 296 billion FCFA in 2018. These figures, which concern the twelve mobile operators active in the sub-region, are clearly increase, representing almost double e-money transactions recorded in 2017, which amounted to 4700 billion FCFA.
A classification of these transactions shows that e-money transactions through Mobile Money account for 99% of the activity. According to the chief executive of the interbank banking group of Central Africa (GIMAC) Valentin Mbozo'o, this rise which comes in a context of democratization of the mobile phone should continue, as electronic transfers are increasingly affecting areas non-urban.In this context,
« To take into account the evolution of the landscape in terms of new payment instruments, with the exponential development of the mobile money, a technology that better matches the lifestyles of the CEMAC populations as well as money transfers, GIMAC has a three-year strategic plan for 2018-2020, based essentially on the implementation of
the interoperability of mobiles, as well as the integration of money transfer, for a convergence of Card, Mobile and Transfer transactions « , he said. To better organize the electronic banking sector in the sub-region, the Bank Central African States (BEAC) took a decision in August 2018 on defining the scope of interoperability and the interbanking of electronic payment systems in the CEMAC zone. A measure that could make the activity more dynamic as the banks have started to create mobile accounts, a question of keeping a watch on electronic money transfers that generate a lot of revenue.