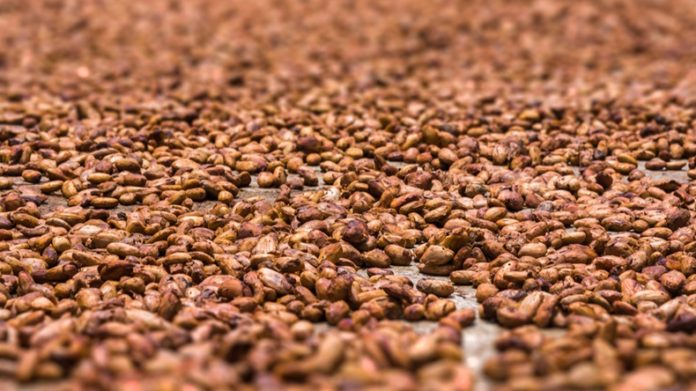 Côte d'Ivoire, the world's largest cocoa producer, wants to locally process 50% of its cocoa bean production to increase farmers' income and fight poverty.
The Minister of Commerce, Industry and Promotion of SMEs, Souleymane Diarrassouba, proceeded Friday, March 29 Z019 in Abidjan, at the inauguration of the bean mill of the African Society of cocoa (SACO), subsidiary of the Barry Callebaut group, specializing in the cocoa sector, for a cost of 30 billion CFA Francs.
It should be noted that with its new processing unit of Abidjan-Marcory, Zone 4, Saco has increased its capacity and has a grinding capacity of 40000 tons. The company plans to double its volume of bean milling per year.
Kapital Afrik intends to deliver strategic financial information to executives and managers, through a daily newsletter and a website that covers all African finance.