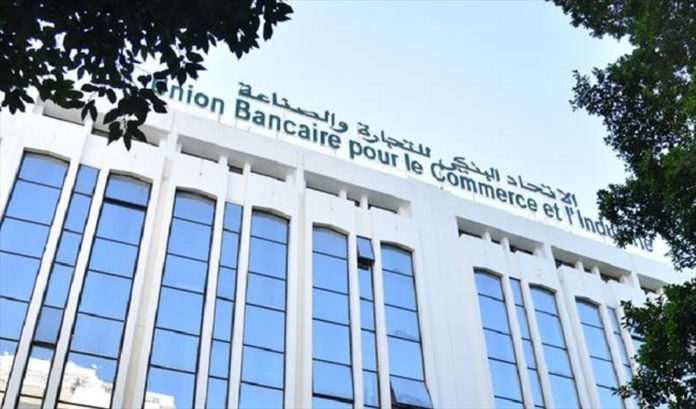 The Banking Union for Trade and Industry (UBCI) completed the year 2018 on a note of satisfaction. The bank said it had achieved a 31% increase in consolidated profit, which stands at 51.2 MD (about 17 million USD), and other indicators in green.
According to the financial statements at December 31, the operating result rose to 82.4 MD (30 million USD), against 68.1 MD a year ago. That's an increase of 20.84%. Net income grew by 17.85% compared to 2017, and stands at 47.7 MD (15.6 million USD).
In addition, operating income grew at a rate of 9.54% year-on-year to stand at 83.4 MD (27.3 million USD).
Based in Tunis, UBCI is 50% owned by the French BNP reported in talks for a sale of its shares to the Jordanian financial group Arab Bank Plc.