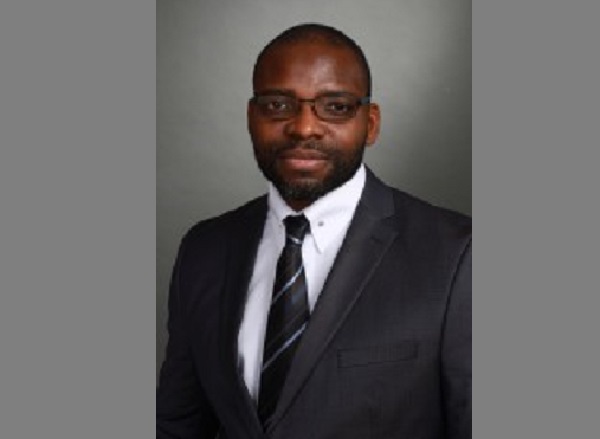 General Electric has announced the appointment, on April 1, 2019, of Éric Amoussouga as President and CEO for French-speaking Africa. In this role, Amoussouga will play a central role in managing the next phase of GE's strategy and growth deployment in French-speaking African markets.
Based in Abidjan, Mr. Amoussouga will lead the development of various programs and the implementation of public-private projects and partnerships throughout French-speaking Africa.
Commenting on the appointment, Farid Fezoua, President and CEO of GE Africa, reiterated GE's commitment to working with governments and the private sector to build public-private partnerships and develop sustainable, results-based solutions.
« We are optimistic for French-speaking Africa where we see opportunities to develop pioneering solutions in the areas of energy, health, aviation and renewable energy. We believe that the appointment of Mr. Amoussouga is another step on the path that will make our vision a reality. We are also pleased to welcome someone who has the experience and passion to grow in this region, « he said.
Mr. Amoussouga brings to GE a 19-year experience in the energy sector acquired from major operators such as AREVA, ALSTOM and GE, as well as extensive expertise in the areas of energy sector development and sales strategies, particularly in Africa. Central and West.
Financial Afrik se propose de délivrer l'information financière stratégique aux cadres et dirigeants, à travers une newsletter quotidienne et un site web qui couvre toute la finance africaine.