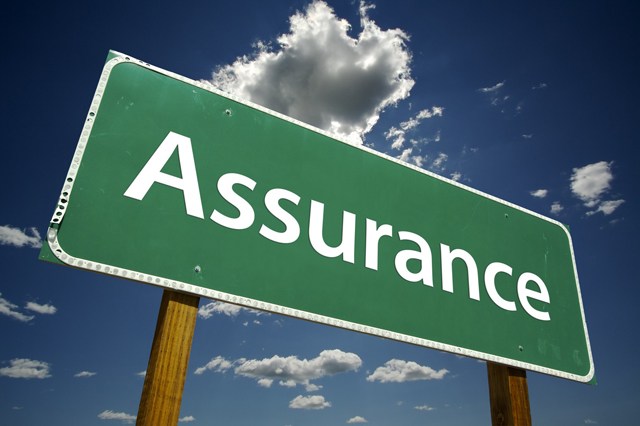 Insurance companies sensitized on the need to promote the digitization of services to increase their efficiency.
By Achille Mbog Pibasso
The Inter African Federation of Insurance Consultants (FIAC) invites brokers from the fourteen member countries of the Inter African Conference of Insurance Markets (CIMA) to make a digital leap to boost their activities. It is on this basis that an agreement was signed in February 2019 in Cotonou, Benin, between the FIAC and the African Start Up Klapeers. According to the terms of the agreement, the latter's mission is to design a digital brokerage platform for the online management of stakeholders of brokers and others, customers, insurers, health institutions, for the optimization of their process.
Called E-Broker, the digital solution designed by Klapeers « is a real lifeline for brokers whose very existence is threatened by assurtechs as well as by the digital jump insurers. E-Broker also opens new market prospects for brokers, « says the note. The e-broker project is the result of several market studies concerning access to insurance by the greatest number as well as social transformations induced by information and communication technologies.
According to sources, these studies all converge on the need to reinvent the brokerage business in Africa in terms of digital In addition, experts agree on the fact that « the digital transformation does not spare the business of 'insurers advice and could question their rationale if brokers do not adapt their business model'. This mutualist approach considerably reduces the cost of acquiring a digital solution and makes it possible and easy for the digital leap to meet widely accessible financial conditions.