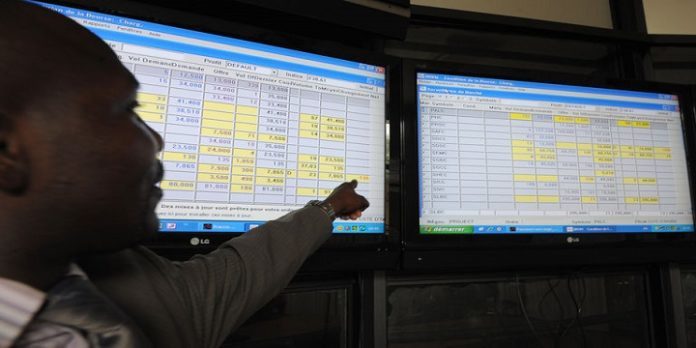 Attijari Global Research, a subsidiary of the Attijariwafa bank group, has launched a new index called AGR Africa Bond Index « Code Bloomberg AGRAFBDT ».
AGR has partnered with S & P, a world leader in index calculation and design, to launch the index, which represents a Total Return index denominated in US dollars. The core universe of the AGR Africa Bond Index is the sovereign credit risk in Africa and is surrounded by a set of eligibility criteria, notably in terms of size, liquidity and rating.
The main mission of the index is to track sovereign debt issues issued by African countries and denominated in foreign currencies.
AGR Africa Bond Index thus allows us to analyze the behavior of the debt in a general way in the Continent, to follow a profitable vehicle financing booming in Africa, to present an investment benchmark that could be replicated while respecting standards standards.
Set up by the Attijariwafa bank Group in Africa in January 2018, Attijari Global Research's mission is to provide Multi-Asset and Multi-Zone coverage. This covers topics related to macroeconomics, interest rates, foreign exchange, equities, commodities and the development of asset allocation strategies at the Moroccan, UEMOA level. , CEMAC, Egypt and Tunisia.