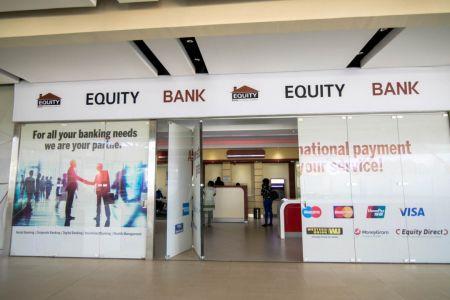 Equity Bank, a Kenyan banking group, announced Tuesday, March 26, a pre-tax profit of 28.5 billion shillings, the equivalent of 282.74 million USD in 2018, an increase of 6% over 2017.
This increase is mainly driven by the increase in interest income. James Mwangi, the bank's chief executive, said at a news conference that "this is the type of resilient growth we are seeking to overcome the slowdown in private sector credit growth."
Loans to customers amounted to 297.2 billion shillings in the past year, compared with 279.1 billion shillings in 2017, while deposits grew by 13 percent to 422.8 million shillings. billion shillings. Equity Bank assets increased by 9% in 2018 to 573.4 billion shillings.
It should be noted that Equity Bank Kenya Limited is a financial services provider based in Nairobi. It is licensed as a commercial bank by the Central Bank of Kenya, and has branches in Uganda, Tanzania, Rwanda, South Sudan and the Democratic Republic of Congo.