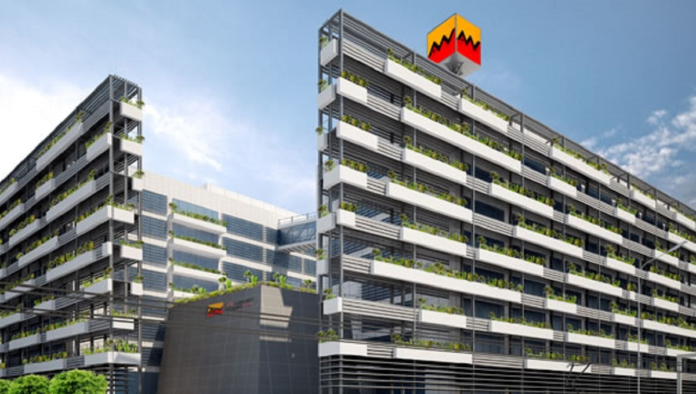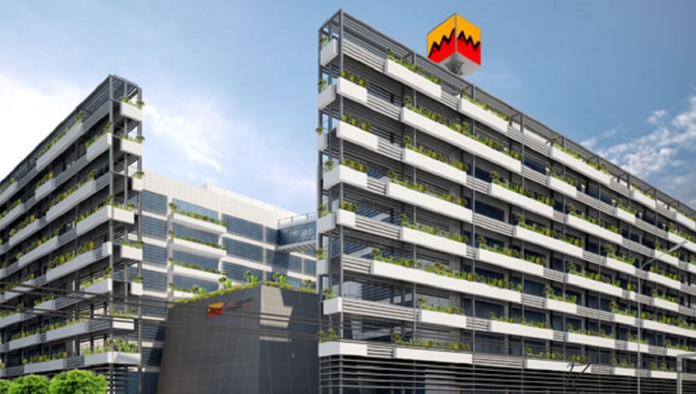 The Financial Market Council (CMF) on Thursday (March 14th) ordered the suspension of the listing of the shares of Attijari Bank, a local subsidiary of the Moroccan giant Attijariwafa Bank on the Tunis Stock Exchange … Then, today, it is authorized to resume trading from meeting of Friday, March 15, 2019.
No official reason justifies this decision which put the Tunisian financial landernau in all its states. Neither the flip-flop. However, some sources mention the ongoing customs investigation. It concerns "possible infringements of the regulations governing foreign trade".
On the other hand, others indicate that the National Economic and Financial Control Brigade has been investigating the company since the beginning of the year about a diversion of foreign currency, for a value of around 200 million dinars (58.5 million euros).
In a statement released Thursday night, Attijari Bank Tunisia reassured its shareholders, partners, customers and the general public that the customs investigation it is subject will have no impact, nor on its situation financial situation, nor on its responsibility.
While committing to inform the public of any significant developments in this case, management has indicated that the bank is willing to cooperate with the authorities in strict compliance with regulatory requirements.
As a reminder, Atrijari bank Tunisie has lost more than 14% of its value since March 8, 2019.
Rédacteur en chef de Financial Afrik. Basé à Lomé, Nephthali Messanh Ledy représente Financial Afrik depuis deux ans. Outre l'économie et les finances africaines, il est passionné de l'actualité internationale. Diplômé en Commerce International et en Marketing – Communication, il s'intéresse également aux réseaux sociaux et au football.