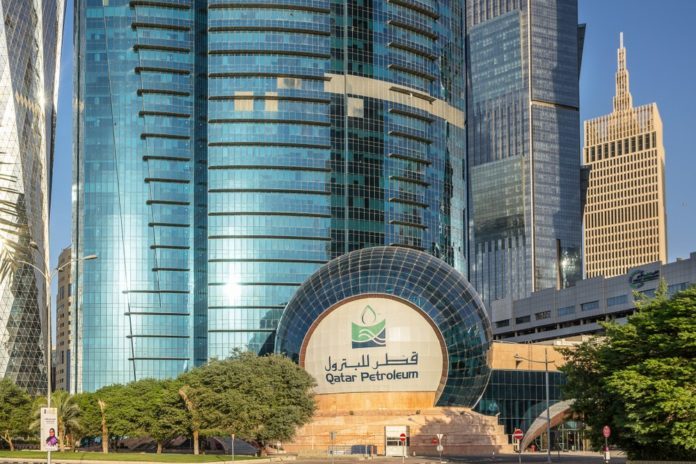 In Morocco, the National Office of Hydrocarbons and Mines (ONHYM) has announced a farm-out agreement between the Italian oil company ENI and Qatar Petroleum on the twelve permits in the Tarfaya Offshore Shallow area.
According to the terms of the agreement, the Italian major is proceeding, pending regulatory approvals, to the transfer of 30% of its share of interest to Qatari society. It currently holds 75% of the permits, the remaining 25% being the property of ONHYM.
According to the Office's press release, the signing of this agreement between ENI and Quatat Petrolum is part of the latter's exploration strategy for basins with hydrocarbon potential and is « the key to strengthening relations between the company. State of Qatar, the national company Qatar Petroleum and the Kingdom of Morocco « .
As a reminder, the agreement between ENI and ONHYM for the acquisition of offshore Tarfaya Offshore Shallow operating licenses in the Atlantic Ocean was signed on December 20, 2017. These licenses cover an area of ​​23,900 km² in a water depth ranging from 0 to 1,000 meters.