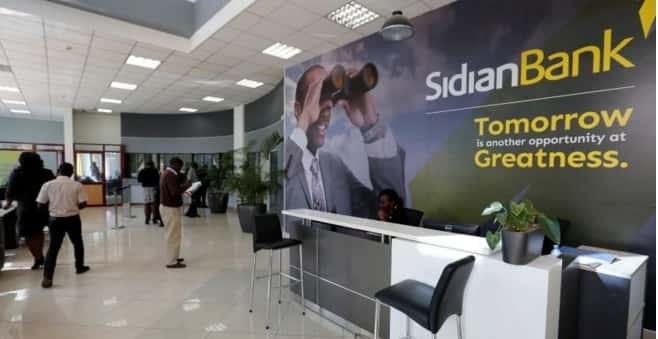 Following nine months of negotiations, the Kenyan bank Sidian Bank has signed a capital injection of 1.2 billion Shillings (about 12 million USD) with the Danish private equity fund IFU (Investment Fund for Developing Countries). This signature, it is said, is part of an agreement providing for the gradual transfer of a 20% stake.
The Danish fund is about to become Sidian's second largest shareholder if it converted the entire investment into equities. He will have to follow the Centum Investment Company, the majority shareholder of the bank.
"Under the financing agreement, the fund will have the option, in the first three years, of converting the remaining capital into capital, which will result in a stake of about 20% in the bank", said James Mworia, Chairman of the Board of Sidian Bank and Chief Executive Officer of Centum.
Pending the operation of the Danish fund, which is also a shareholder of the wind energy company Lake Turkana (310 megawatts), ntum holds a 72.93% stake in the bank, far ahead of K-Rep Group Limited , the current second largest shareholder with 17.05% according to the December 2017 annual report.
Rédacteur en chef de Financial Afrik. Basé à Lomé, Nephthali Messanh Ledy représente Financial Afrik depuis deux ans. Outre l'économie et les finances africaines, il est passionné de l'actualité internationale. Diplômé en Commerce International et en Marketing – Communication, il s'intéresse également aux réseaux sociaux et au football.