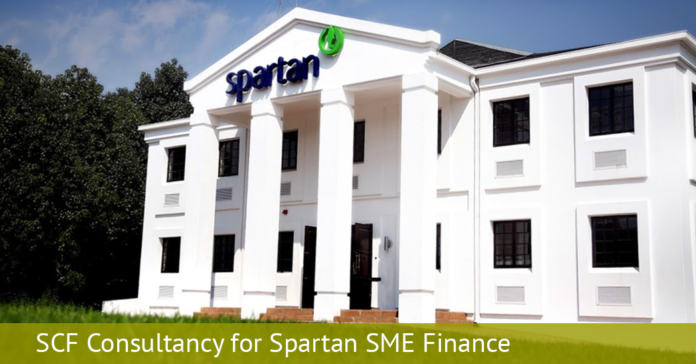 Small businesses set up by Africans will receive 50 million rand, or about 3.6 million USD from Spartan SME Finance, a South African firm.
These funds will strengthen the capital and short-term financing needs of these SMEs. "It is essential to make available the financial resources that will contribute to the sustainability and growth of South African small and medium-sized enterprises," said Spartan SME Finance CEO Kumaran Padayachee, whose structure did not reveal the interest rate and the repayment period of these credits.
Since its inception in 1981, Spartan SME Finance is headquartered in Johannesburg, and provides IT leasing solutions for small and medium businesses in South Africa.