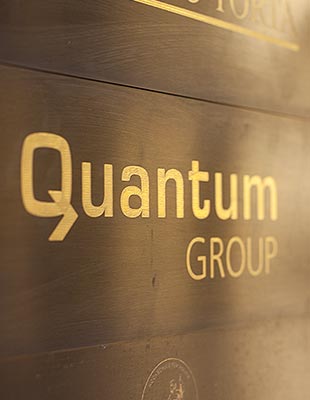 Nigerian company Quantum Capital Partners raised $ 5.5 million for TeamApt, a provider of payment solutions.
This funding will allow the development of new financial products and the launch of a banking application called AptPay. The recipient company claims monthly transactions in the order of USD 160 million, and a car park consisting of 26 African banks.
Tosin Eniolorunda, CEO of TeamApt, said the company plans to "develop more services for businesses. We are also planning to strengthen our operations in Nigeria and parts of Europe. "
Private equity company founded by millionaire and Nigerian banker Jim Ovia, Quantum Capital Partners is now on the Canadian market and on the European continent.