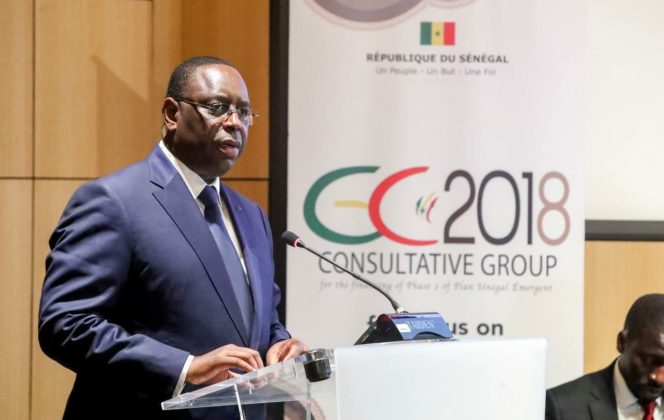 By Valérie K.
It was from Paris that Senegalese President Macky Sall announced on December 18, 2018, his decision to put an end to the tax exemption granted for several years to cement plants installed in the country.
« They have to pay the taxes, » he said during the second fundraising day for financing the second phase of his Emerging Senegal Plan (PSE).
« Exemptions can be understood when one is in an exploration phase. For example, for mining, oil or gas companies that are doing exploration that is at risk of losing a lot of money, « said Mankeur Ndiaye, chairman of the National Committee of the Extractive Industries Transparency Initiative. (Cn-EITI), supporting the announcement made by Macky Sall. However, he stressed, « when we are in the exploitation phase, we have to start paying taxes ».
According to the EITI 2017 report, more than 10 billion CFA francs in taxes were paid by the cement industry, mainly two or three.
It should be noted that the Senegalese president has also taken care to ask for a reduction in prices applied by Internet service providers, and then to the Orange company to make more room for small suppliers.