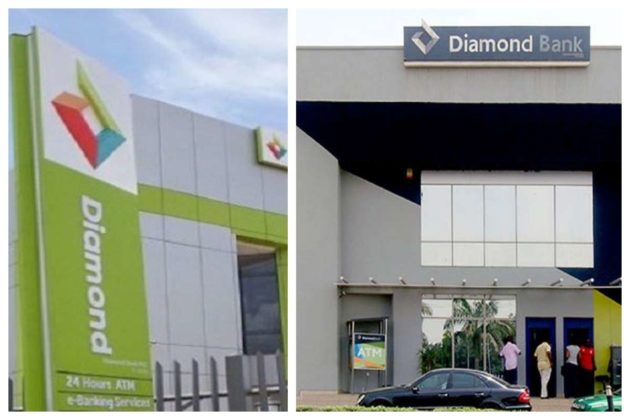 Diamond Bank can now only operate in Nigeria as a national bank. The institution was notified of the decision by the Central Bank of Nigeria (CBN).
The move follows Diamond Bank's decision to divest its international operations, including its West African subsidiary in 2017 and Diamond Bank UK (DB UK Plc), which is currently in the final stages of sale.
Note that the change of status allows the bank to maintain a minimum capital requirement of 10% of commitments against 15% for international banks.
Diamond Bank CEO Uzoma Dozie said the measure « gives the bank the opportunity to deploy more capital for stronger growth in the coming quarters, thanks to additional investments in technology platforms and to expansion of lending to critical sectors of the economy « .
« By focusing and optimizing our resources on Nigeria and the priority retail banking sector, we will be better positioned for long-term growth and increased profitability, » he said.
For Diamond Bank's top management, the renewal of the license as a national bank is part of the streamlining of its operations in order to focus resources on significant opportunities in the Nigerian market. Also, the bank announces its intention to fully repay the $ 200 million Eurobond loan maturing in May 2019.