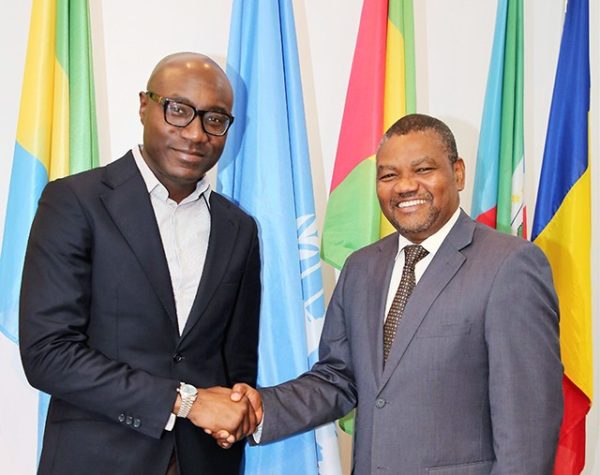 Gabonese Minister of Agriculture Biendi Maganga Moussavou has signed a technical assistance agreement with the Food and Agriculture Organization of the United Nations (FAO) on behalf of Gabon for just over US $ 1 billion. CFA francs, reported Sunday the national radio.
For the resident representative of FAO, Helder Muteia, "this agreement will allow Gabon to obtain reliable statistical data of the agricultural sector" continued the radio.
The FAO thus provides Gabon with its expertise to enable the latter to have statistical data for an evolutionary mapping of its agricultural environment.
Financial Afrik se propose de délivrer l'information financière stratégique aux cadres et dirigeants, à travers une newsletter quotidienne et un site web qui couvre toute la finance africaine.