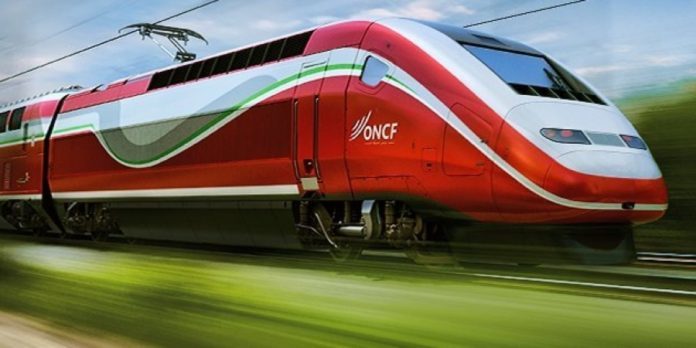 The first African high-speed line (LGV), which will connect Tangier to Casablanca via Rabat, Morocco, will be inaugurated on November 15, in the presence of King Mohammed VI of Morocco and French President Emmanuel. Macron.
With the TGV, the trip between Tangier and Rabat falls at 1h 20 minutes against 3h40 minutes today. The total journey, from Tangier to Casablanca, will last 2 hours 10 minutes with the new TGV, against 5 hours before.
Launched in 2007 in the presence of the King of Morocco, Mohammed VI, and Nicolas Sarkozy, the project did not really start until 2011. If the commissioning was initially scheduled in 2015, it was delayed after delays due to expropriation procedures. The project cost 2 billion euros of which 51% financed by the French State through including the French Development Agency. This cost represents an envelope approximately 15% higher than the initial estimate of 1.8 billion euros, calculated in 2007 at the launch of the project.
Many French companies participated in the construction of the first LGV on the African continent: Alstom for the trains, the Ansaldo-Ineo consortium (signaling and telecoms), Cegelec (electrical substations) and the Colas Rail-Egis Rail consortium (tracks and catenaries).
For its part, SNCF took care of the project management assistance with the Moroccan National Railways Office (ONCF), the national operator of the country's rail network. Morocco expects nearly six million travelers a year in three years.