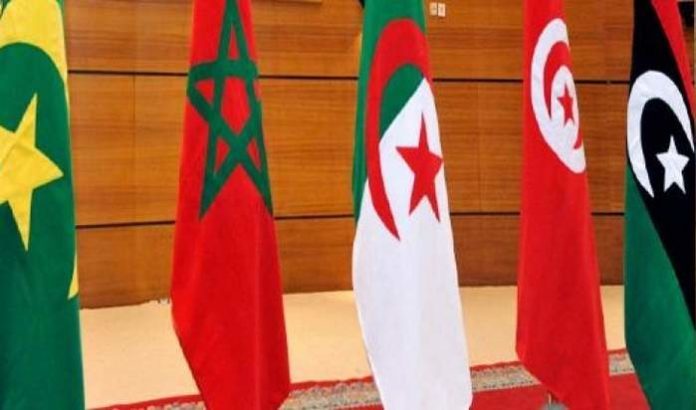 On the menu of this summit of the Union of Maghreb Banks (UBM) scheduled for 7 and 8 November in Tunis, topics on the bank of tomorrow and digitalization.
The official theme, « Evolution of Banking: Challenges and Prospects for Maghreb Banks » reflects the concerns of central Maghreb authorities regarding the necessary regulatory changes and the transformation of the traditional bank. The supervision of new services thanks to Big Data, Blockchain, AI, and other innovations will be on the menu of this 14th General Assembly.
The banking summit will see the participation of the central banks of Morocco, Tunisia, Algeria, Libya and Mauritania, as well as 180 banks and financial institutions and five companies of electronic banking, according to the electronic site of UBM.
The Union of Maghreb Banks (UBM) was established on December 7, 1990, at the initiative of the Presidents of Banks of the five Maghreb countries namely Morocco, Tunisia, Algeria, Libya and Mauritania.
Financial Afrik se propose de délivrer l'information financière stratégique aux cadres et dirigeants, à travers une newsletter quotidienne et un site web qui couvre toute la finance africaine.