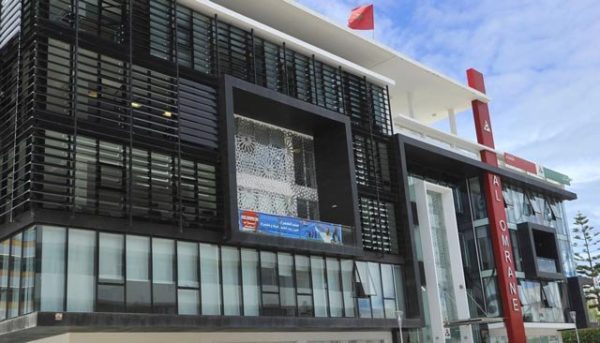 The Al Ormane Group is opening the way for socially responsible investment to the various players in the Moroccan financial market through the first public bond issue in the form of « Social & Green Bonds » bonds in Morocco.
This issue inaugurates the Group's entry into the national financial market through a raise of 1 billion MAD (100 million euros) for a 10-year maturity, repayable annually and with a risk premium included between 100 and 120 bp for sustainable bond tranches and 110 and 120 bp for regular tranches. The subscription period is from 12 to 14 November 2018.
In keeping with its sustainable development approach, this first bond issue will refinance two categories of projects resulting from a clearly defined evaluation and selection process.
Social Impact Projects: Social Development as a Guideline
As the main operator in the fight against unhealthy housing, the Group plans to accelerate the deployment of relocation and resettlement programs for the poor.
Projects with environmental impacts: energy efficiency at the heart of priorities
Among the axes of the Environmental and Social Management Plan (ESMP), the energy efficiency of the new buildings and the headquarters of the Al Omrane Group is a real breakthrough in the national urban landscape.
The Group plans to equip all of its real estate assets as well as new constructions in technologies that significantly reduce its environmental footprint.
A strong non-financial rating reflecting the quality of the commitments made by the Group
This issue benefits from an extra-financial rating, granted by the Vigeo Eiris organization, confirming its compliance with the Sustainable Bond guidelines. Moreover, Vigeo Eiris judged the process of evaluation and selection of projects in terms of governance and transparency